Create you own community with Linemarking and Signs
When it comes to road linemarking and signs, you need first-class service and results. That's what we're here for! Linemarking and Signs WA is the premier company to contact for high-quality linemarking solutions in Western Australia.
Have you ever been to a shopping centre car park that does not have clear directions in the form of lines or arrows? We're sure you agree it is not a good idea. Here at Linemarking and Signs WA, our job is to first and foremost make the area safe for drivers and pedestrians. Everyone who visits your business should know exactly where to go to park their vehicle. At the same time, we want to help modernise the space with better-looking lines that are easy to follow.
We're ready to work with you for various projects, including:
Shopping centres
Schools
Workshops
Depots
Airports
Our years of lining experience allow us to offer superior linemarking services. Aside from what we have mentioned, we also specialise in lining car parks to help you make an excellent first impression for your customers and give them a clear direction. We can also help you mark factories and warehouses for organising the location, keeping it tidy, and staying in line with safety standards. We also work with playground markings that can be fun and educational.
If you have unwanted lines that you wish to be removed, you do not have to hire other personnel. Linemarking and Signs WA can help clean things up or get rid of confusing directional signage. Talk to us directly so that we can assist you.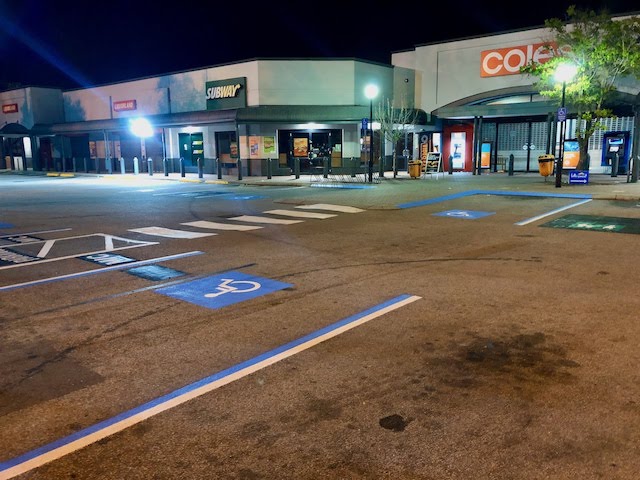 Shopping Centres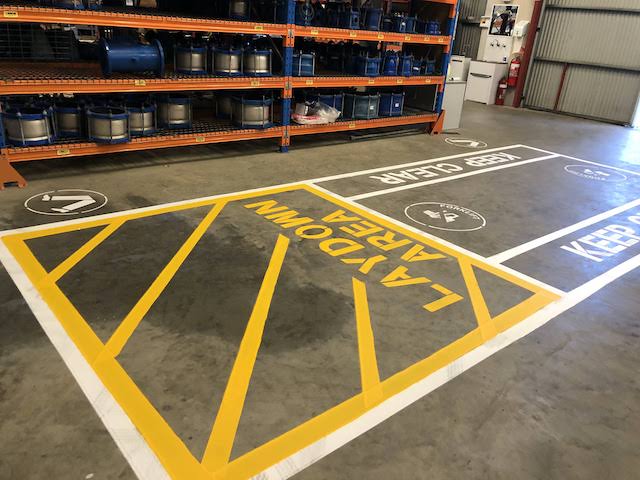 Workshops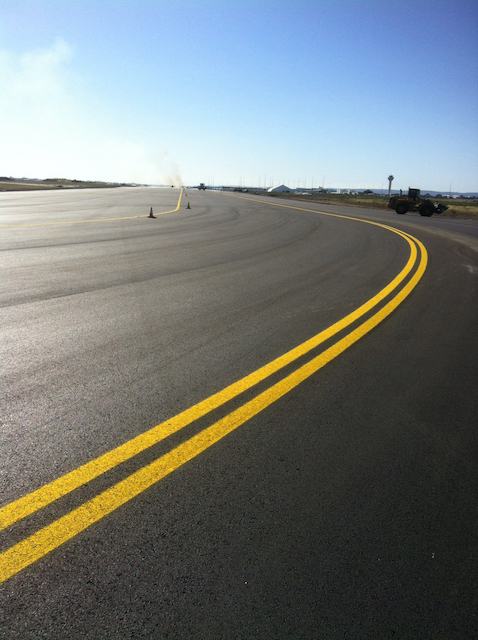 Airports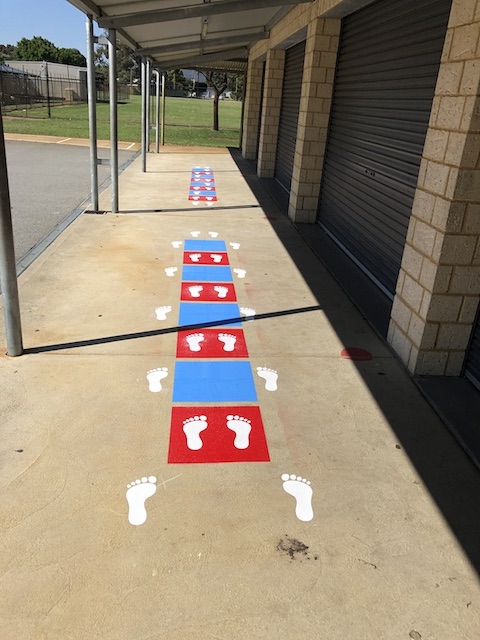 Schools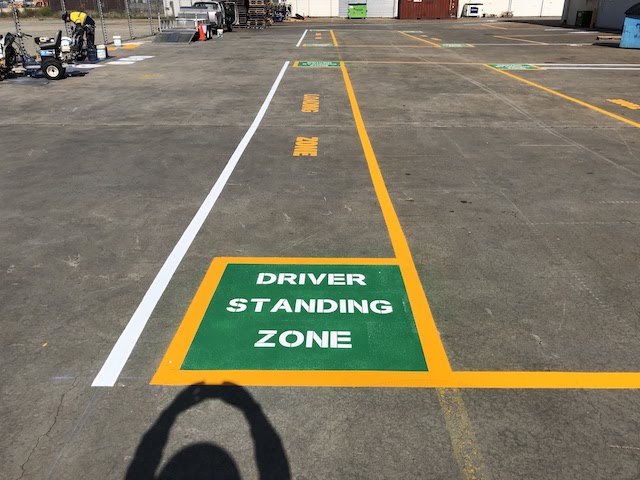 Depots
There is no other company that provides the best service package for painting and paint removal on roads and pathways than Linemarking and Signs WA. Our years in the industry guarantee that we know exactly what we're doing – from choosing the right paint to providing easy-to-distinguish traffic management solutions. We have catered to a wide variety of clients from different industries, such as logistics, transport, retail, and education.
No project is too big or too small. We are here to serve and give you the ultimate linemarking service you can find. Our services are perfect for warehouse safety markings, speed humps, schools, and more. We also provide custom linemarking for a unique look and feel to public and industrial spaces.
Are you ready to improve your business? Whether it is for a car park or workshop with designated spaces for workers and visitors, you can benefit from linemarking and signs. Communicate the instructions clearly and effectively with our services. Contact Linemarking and Signs today!
Linemarking creates designated spaces for pedestrians and vehicles
Imagine going to a shopping centre carpark without lines or arrows. Our job is to ensure these spaces are upto date and enhance the look and feel of the area. Your vehicles know where to go and pedestrians are safe.
Depots and workshops need to have designated areas so workers and visitors are are safe and there is no better way to communicate than through the linemarking and signs that make the expected behaviour clear and simple.
Get a quote today and some ideas on what makes a better workplace
Give me a call today to discuss your requirements